Hola! My name is Missy. I have an amazing family and friends and very loving boyfriend name Elson and a mother to a cute dog we adopted in 2009 name Quinn.
After a life changing experience I realized I was neglecting my creative side for 3 years and needed to do something about it so I created this blog to express myself and see where this could lead me. So far this blog has honestly become a journal of self discovery, creativeness and taking pleasure in those who create around me in the blog world.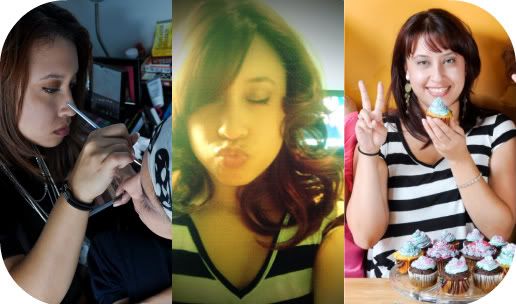 Through my indie lens I was able to find an unexpected discovery of mine. I became in love with baking cupcakes, working out, and Traveling and just being creative.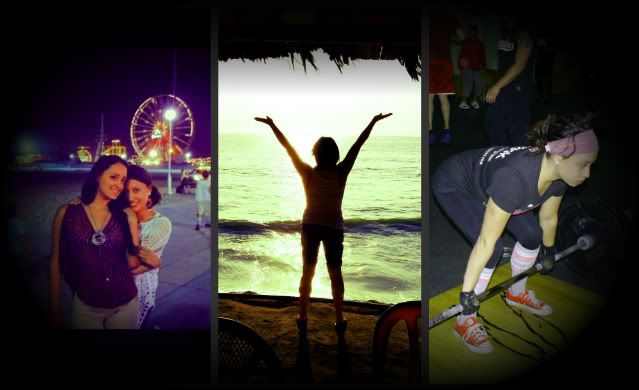 I am a traveling, hippie at heart, lover, Crossfitter, baker, creator, random and a blogger with 1000 ideas running through her mind that are inspired by music, fashion, and life. I believe in Peace, Love and Equality.
P.S: I am still looking for a graphic designers and website designer. If you are interested please Email me at: m.duque319@gmail(DOT)com